Seni Care Cleansing Body Cream
Elderly patients – particularly those with limited mobility – often face lowered immunity combined with skin in prolonged contact with irritants. Everyday hygiene is critical in reducing the risk of infection. The Seni Care line of skin care products is specially designed for the care of sensitive skin exposed to irritant factors.
• Leaves skin clean and odor free.
• Emollients and optimal pH to effectively moisturize and soften.
• Citronellyl Methylcrotonate to neutralize urine odor.
• No rinse formula.
• 8 fl oz's
SELECTED INGREDIENTS:
EMOLLIENTS (mostly lipids) form a thin film on the surface of the skin and make the external layers of the skin (epidermis) softer and more pliable by reducing evaporation and water loss.
UREA is a humectant that helps to hydrate the skin thus smoothing and protecting it. It is a principal component of the NMF (Natural Moisturizing Factor) that healthy skin creates. The level of NMF in epidermis decreases with age, so its important components should be reconstituted using skin-care products.
ALLANTOIN moisturizes, soothes and smooths the skin by increasing the water content of the upper layers of the epidermis.
CITRONELLYL METHYLCROTONATE – lemon grass extract that neutralizes urine odor.
FLAX SEED EXTRACT is a skin conditioning agent that nourishes and softens the skin.
Directions for use
Apply necessary amount of cream to soiled areas, spread gently and wipe away residue with a dry wash glove or dry washcloth after approximately 1 minute. Use instead of soap and water. Do not rinse.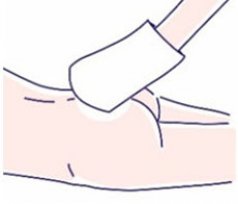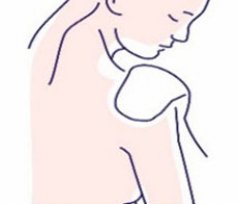 Product Details
| | |
| --- | --- |
| FSA/HSA Eligible | Yes |
| Brand | Seni |
| SKU | SCC08C11 |